We are a space for telling
In the Gallery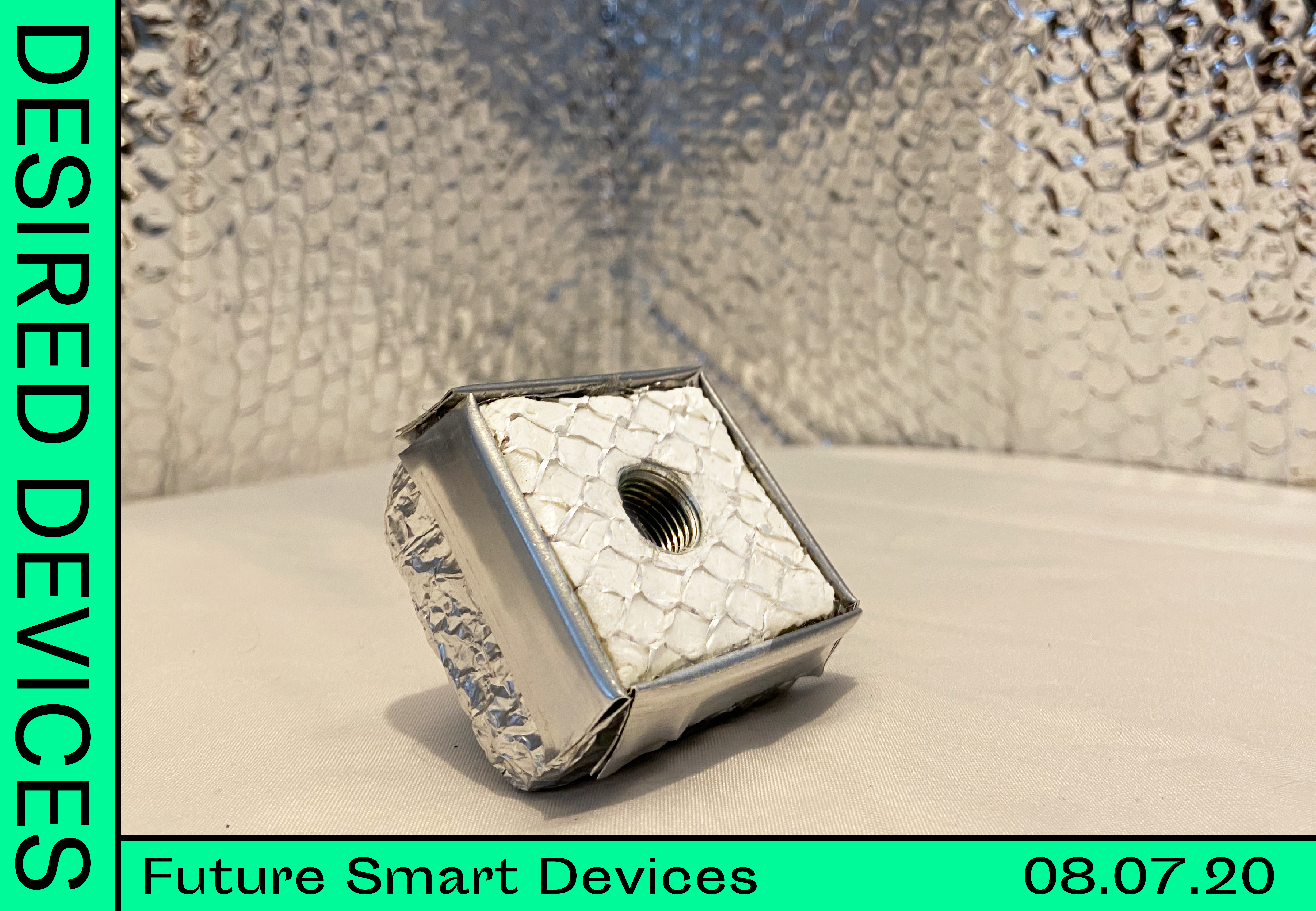 What will the future of smart devices be? Will they be friend or foe? We don't quite know yet, but that gives us the perfect opportunity to imagine the ideal future. In our version of the future of smart devices, they are companions that give us energy, joy, clarity, friendship, and connection.
08.07.20 - 09.07.20
Learn More
BITS Issue 01 Out Now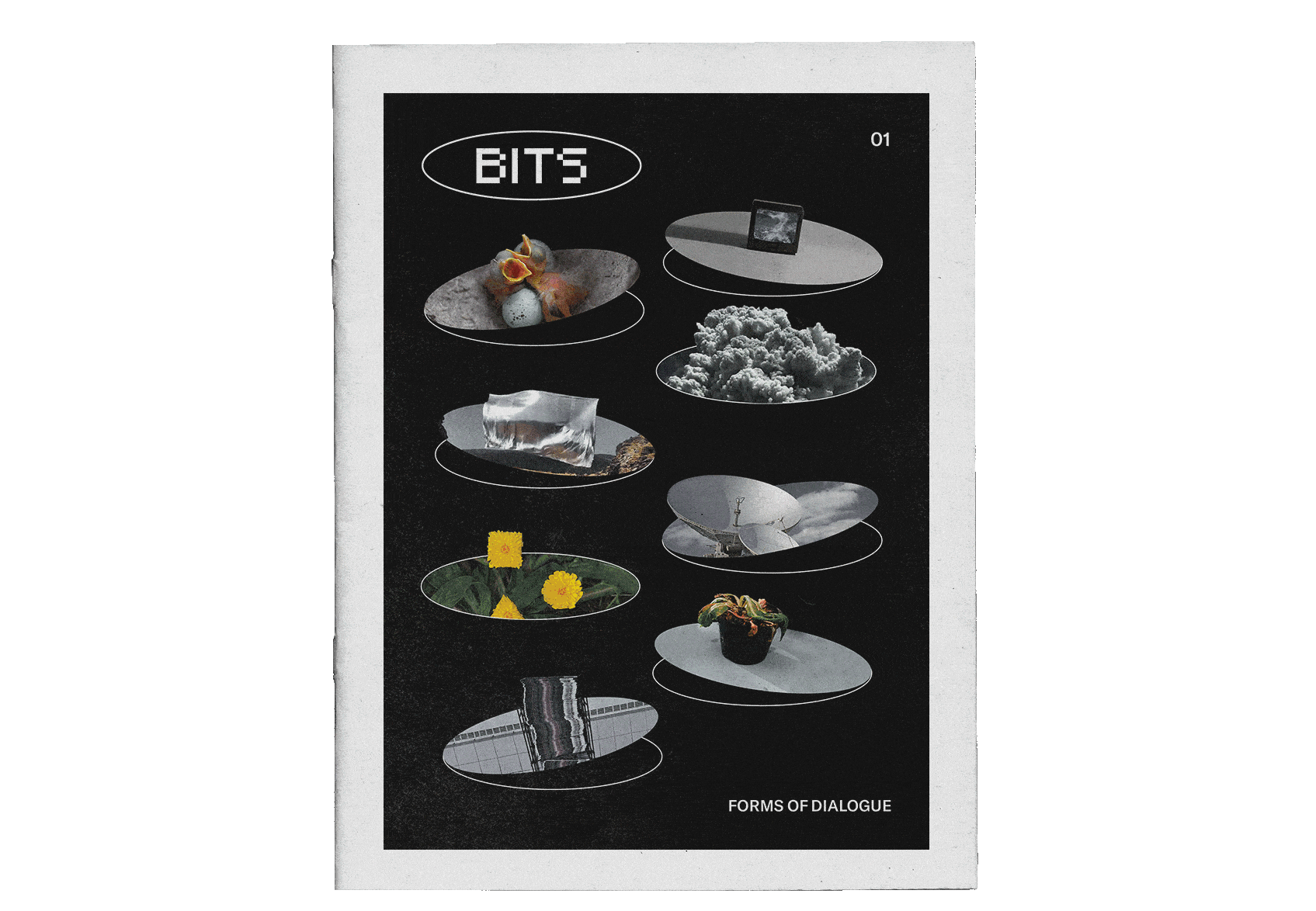 BITS is a disective exploration on a single topic. Naturally, we are inclined to think chronologically when thinking about type or categories. BITS takes a different approach, by creating self-defined categories for one given topic to guide the curation of content for a given topic.
08.07.20
Learn More